07 4月 2017
This morning, SkyLifts 10 units scissor cargo lift finished final test and load into the container. Customer use the lift to transport seeds from first floor to second floor.
The lift platform size 1.8×1.6 meters. Total travel height 3000mm. We made all these lifts by powder coating, with good rust-proff.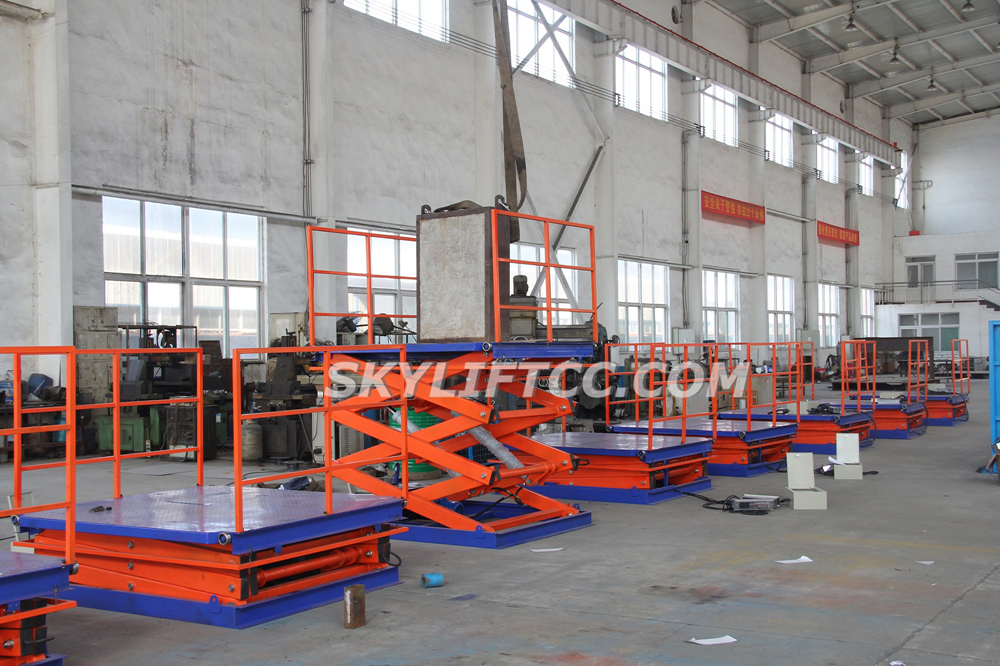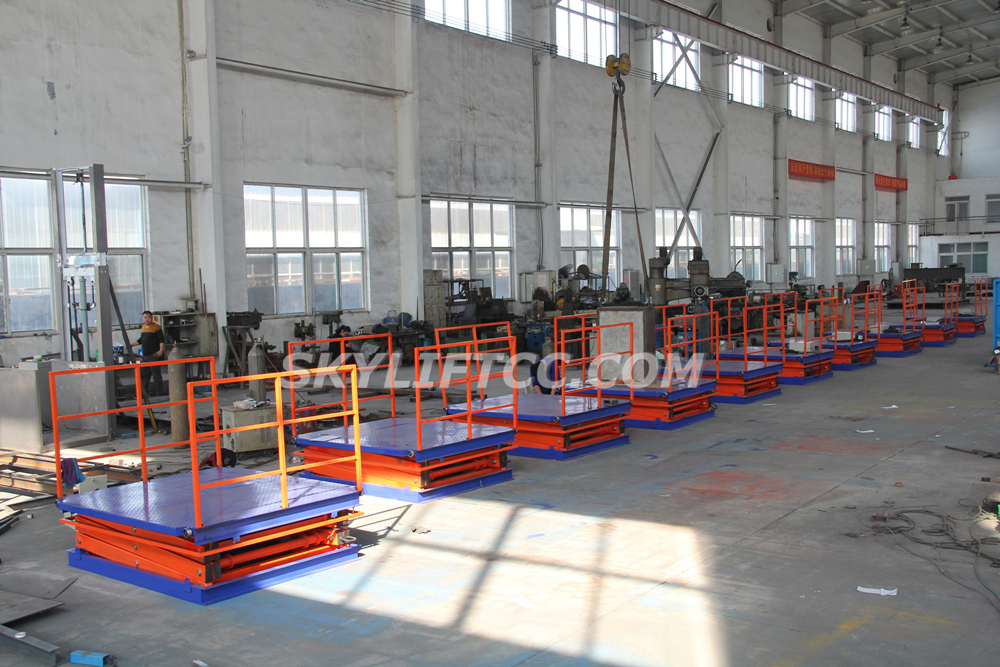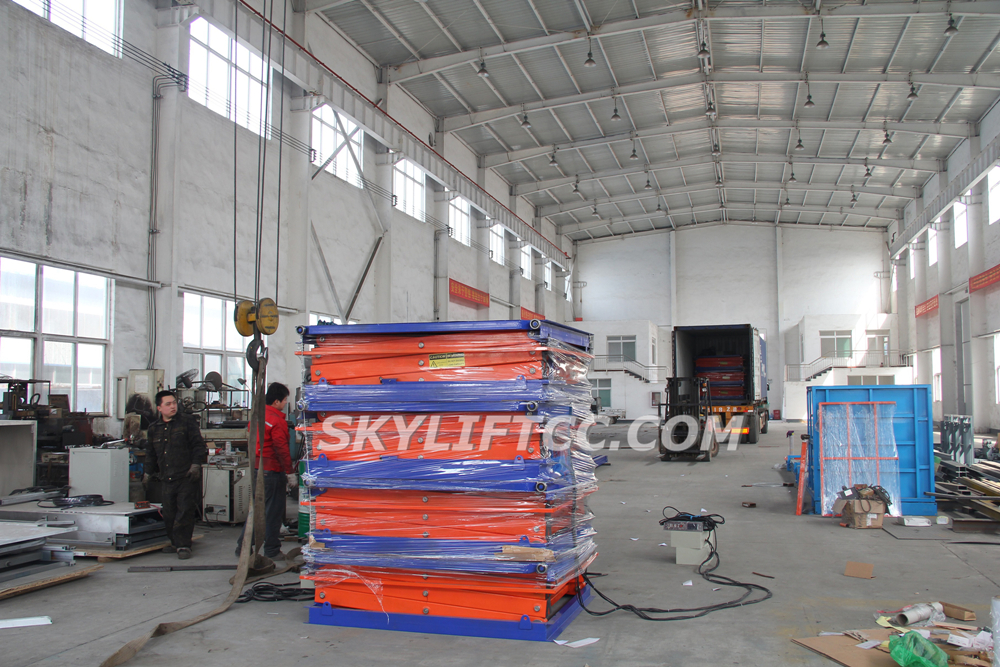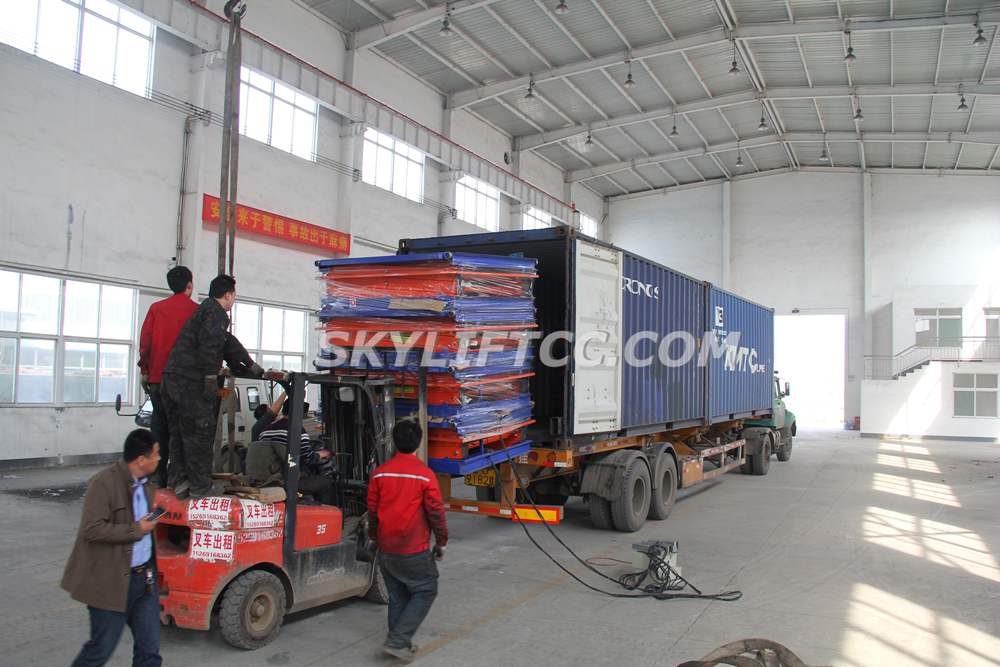 They will arrive Bangladesh after 35 days.
We will always provide all kinds of customized lift platforms to the clients all the world, contact us if you need.